Professional Hands
Massage THerapy
EST. 1994

Put your health
in our hands
so we can put it
back into yours
This is our belief, our approach and our commitment...
Professional Hands Massage Therapy is a therapeutic massage clinic where we take your health and well being very seriously. Chronic conditions? Recovering from an injury? Regular tune-up? Or perhaps a special treat?
We know that massage therapy plays a very important role in your overall health. From professional athletes to weekend warriors to parents, children, seniors or anyone, we help you perform at your best.
Professional Hands' Clinical approach
Relief
Our First goal is to relieve pain and discomfort from whatever you've gotten yourself into. WHether its a fresh injury or a chronic condition, we address pain first
Release
Next we work on finding the causes of your injury or condition and address the global conditions that may be contributing to it or that it is affecting
Rehabilitation
Whether its a regime of stretching and excercises or a regular tune-up. Our goal is to help you recover to optimal health as quickly as possible.
We offer the finest clinical therapeutic massage solutions to what is hurting you.
You won't find hot stones, body wraps and mani/pedi's here. Although we love them too :)

The combined knowledge and skill of the team here at Professional Hands Massage Therapy can address a very large range of therapeutic needs. Chronic pain, injury recovery, performance optimization or just a general tune up? We're here to help.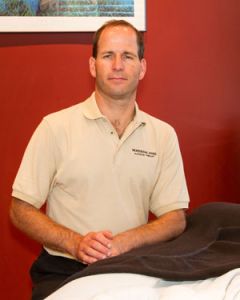 Karl Podolski RMT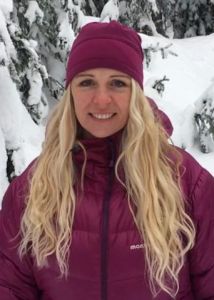 Amanda Podolski RMT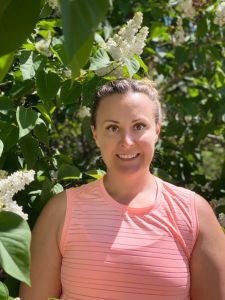 Danielle Glover RMT
CONTINUOUS IMPROVEMENT
Our dedicated staff are constantly adding to their impressive levels of experience by learning new approaches and breakthroughs in how massage therapy fits into your optimal health.
COMMITMENT
By working together as a team of therapists we make sure your health issues are addressed and we don't stop until you feel relief.
New reservations welcome.
You can call, email or book your appointment online.
Phone
Email
This email address is being protected from spambots. You need JavaScript enabled to view it.
Professional Hands
Massage Therapy
3600-31st Street -
Vernon, BC V1T 5J5
This email address is being protected from spambots. You need JavaScript enabled to view it.
(250) 545-9594
Therapeutic Care
We got into the massage therapy world because we are talented and driven professionals who are committed to helping others using the powerful therapeutic tools we have acquired. Drop by for a visit, get to know us and find out how we can help you.
Therapy Fees
---
30 Minutes
Fee: $57.14
GST: $2.86
TOTAL: $60.00
45 Minutes
Fee: $80.95
GST: $4.05
TOTAL: $85.00
60 Minutes
Fee: $104.76
GST: $5.24
TOTAL: $110.00
75 Minutes
Fee: $123.81
GST: $5.71
TOTAL: $130.00
90 Minutes
Fee: $142.86
GST: $7.14
TOTAL: $150.00
---
First Treatment
At your first treatment we will require extra time to have you fill out an intake/history form. We will also require time to determine your needs and a therapy plan to suit your needs. Please arrive 15 minutes early for your first treatment.
Cancellation Policy
In order to accommodate others waiting for treatment, we require 12 hours notice of cancellation or a fee of $20 will be charged.
Payment
Payment in full is expected at the completion of each treatment. We accept Visa, MasterCard, debit payments, cash and personal cheques. No post dated cheques please.
Insurance Coverage

Most Extended Health Insurance Plans cover a portion up to 100% of a massage therapy treatment. We accept third party payment arrangements with DVA (Department of Veterans Affairs), RCMP & ICBC.
V2 MSP (Medical Service Plan - Low income Supplement)
Some of our clients may be eligable for assistance through the Medical Services Plan. Please bring your MSP Care Card to verify your eligibility.
Tips
We work very hard to offer our patients the best treatment possible everytime, and some of our customers offer tips for our service. As professional therapeutic practitioners, we value your referrals and feedback a lot more. Although we apprecite your generousity, we do NOT accept tips.